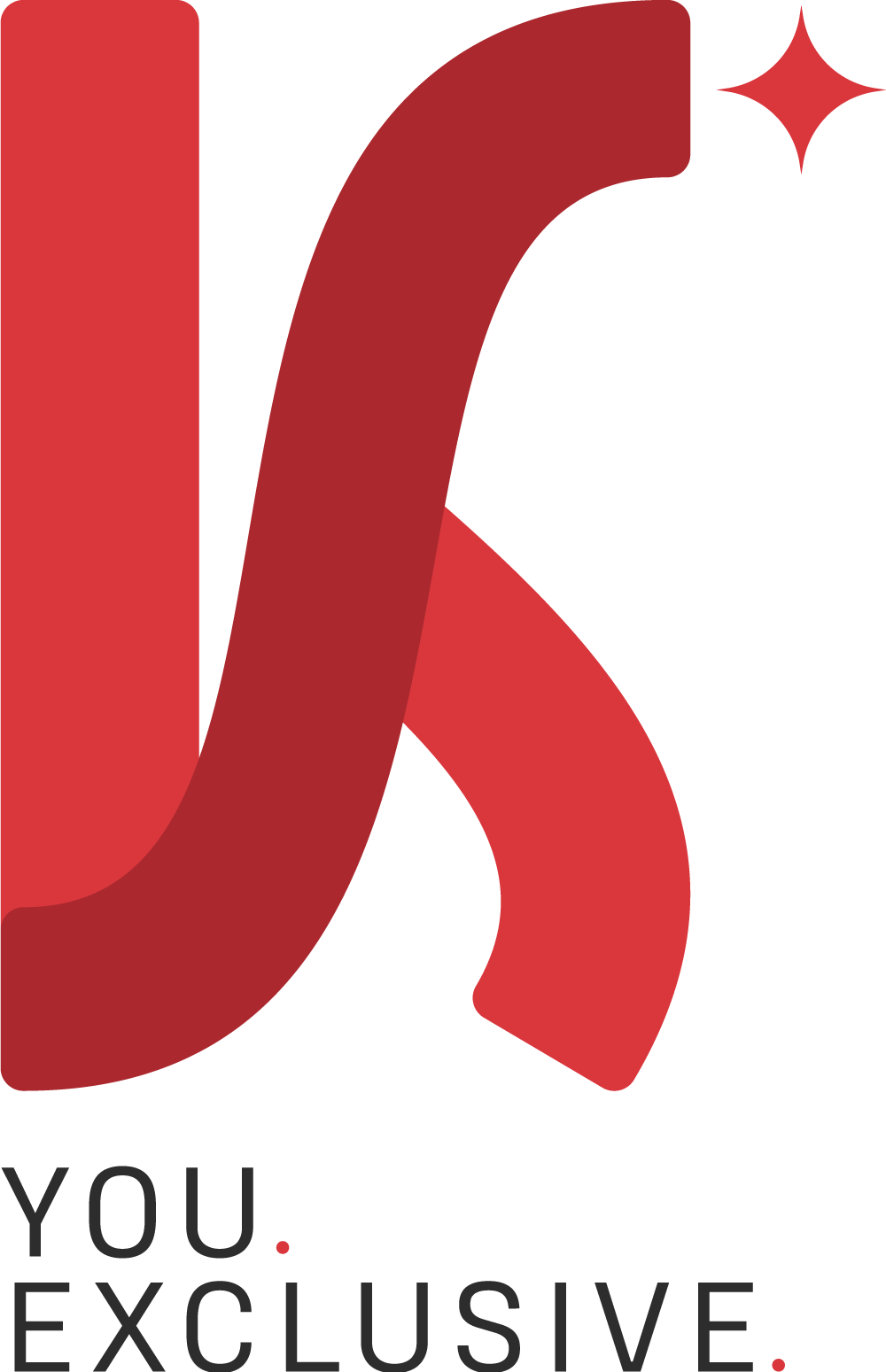 Zonnebril KISS® - Hippie mod. TEASHADES - Lichtgewicht metalen VINTAGE man vrouw CULT John Lennon
Bestel nu en ontvang het...
tussen dinsdag 18 en vrijdag 21 met Express Courier
tussen maandag 24 en donderdag 3 met Registered Airmail International


KENMERKEN

Het model kenmerkt zich door een front met een rond lensvak en een zeer lichte structuur waardoor hij zeer comfortabel draagt. De bril behoort tot de beroemde vintage stijl van Teashades , die letterlijk geschiedenis schreef dankzij uitzonderlijke getuigenissen. Bovenal één: John Lennon, die deze lijn zijn hele leven droeg, zelfs in de privésfeer. Zozeer zelfs dat ze overal worden herkend als "John Lennon's bril", een soort handelsmerk van de overleden kunstenaar. Niet alleen dat, ze inspireerden ook sterk de hippiecultuur van die jaren. Het frame is van metaal, met klassieke of gerookte zonnelenzen (UV400 - cat.3) in polycarbonaat. Standaard maat voor volwassenen en jongeren, daardoor geschikt voor de meeste gezichten.
---
DETAIL VAN MAATREGELEN
| | | |
| --- | --- | --- |
| Lens: 47 mm | Brug: 20 mm | Schacht: 135 mm |

Lengte voorzijde: 130 mm
---
ZORG

We raden aan om de bril niet met de lenzen naar beneden te laten liggen en deze niet zonder etui op te bergen. Bewaar ze niet erg lang op plaatsen die aan hoge temperaturen worden blootgesteld.


VERPAKKING

Zachte hoes van microvezel
Informatieve opmerkingen en tags
* Als het Kiss-merkproduct niet beschikbaar is, wordt een identiek artikel met een gelijkwaardig merk verzonden.

Vent

Zonnebril

Modelnaam

Teashades

Technologie

Klassieke Zonnebrilglazen

Bescherming

CE-normen, 100% bescherming UV400

Frame Materiaal

Metaal

Lens Materiaal

Polycarbonaat

Lensbreedte

47

Stijl

Ronde

Gedragen

Slim

Target

Mens / Uniseks

Attributen

Goede prijs/kwaliteitverhouding

Verpakking

Zachte microvezel hoes + verzegelde tas
Als u de brillenglazen moet vervangen, u de specificaties aanpassen aan uw behoeften, dan u dit zonder problemen doen! In feite bieden wij een Optische service all inclusive die - in ons gecontracteerde High-Tech Lab - Alle soorten lenzen, van alle diopries en vooral... Certificaat gemaakt in Italië.
U beide optische werken in gebruik nemen met voorschrift voorbetaald recept, beide functies Esthetische (zoals specifieke kleuren of kleurenschema's, bepaalde verlopen en verlopen, enz.). De soorten mogelijke behandelingen zijn gevarieerd en worden uitgevoerd op Hoogwaardige lenzen, tegen prijzen uiterst concurrerend. Hier is het bereik van haalbare behandelingen:


1) ORGANISCHE MONOFOCALE ZICHTLENZEN
2) ORGANISCHE MONOFOCAL ZONNELENZEN
3) Andere soorten lenzen die kunnen worden gekocht: PROGRESSIVE, BIFOCALI, PHOTOCROMATICHE


"Als u geïnteresseerd bent in het ontvangen van een offerte, ga dan naar de Contactpersonen en vul het juiste formulier in door 'Optische service' als object te selecteren. Voor lenzen op recept, is het ook essentieel om het recept van de oogarts rapportage van uw diopria hechten.
Customer ratings and reviews
Klanten die dit product aangeschaft hebben kochten ook...
30 andere producten in dezelfde categorie: