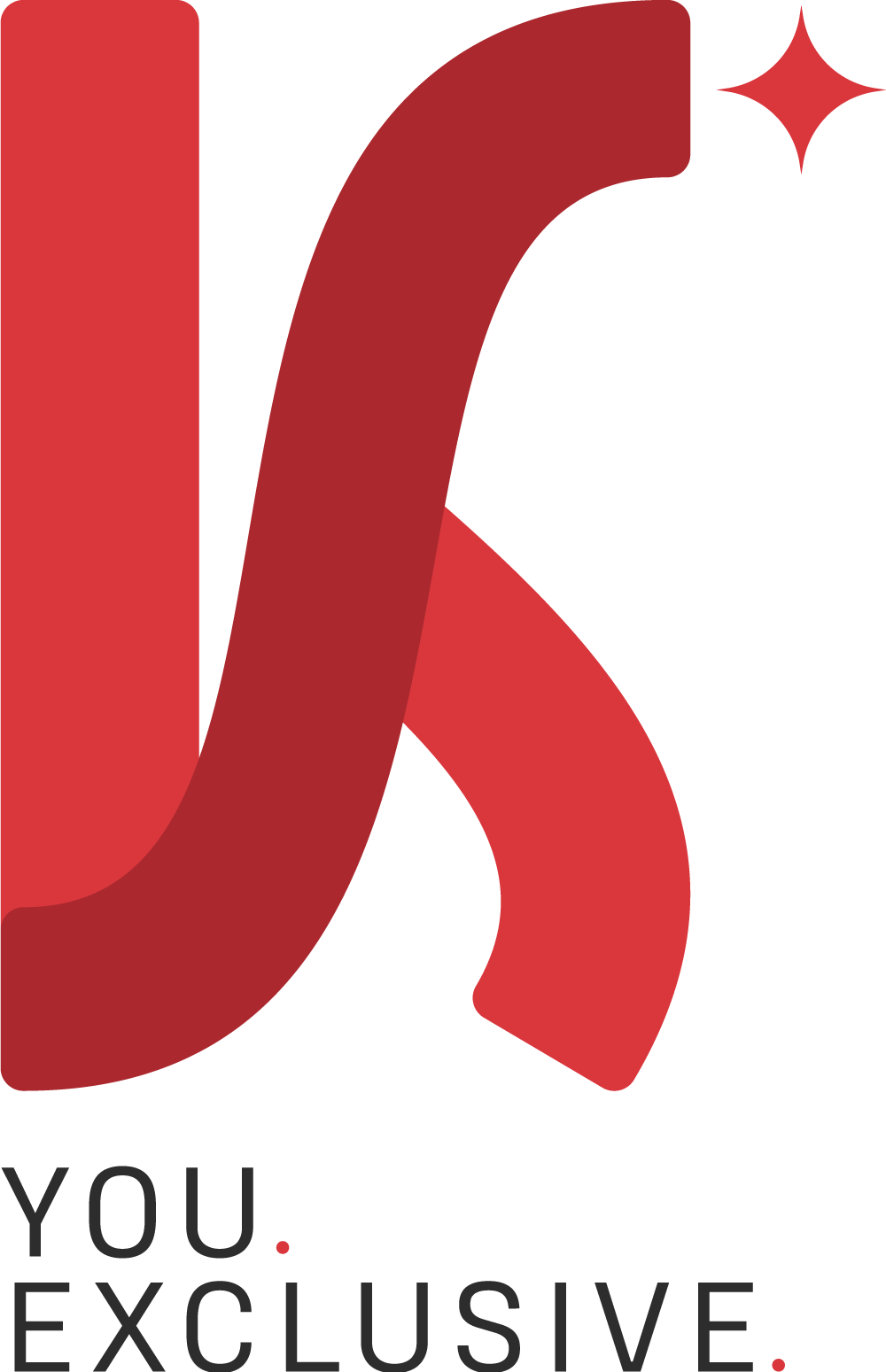 Solglasögon KISS® - mod. MCQUEEN SQUARE - man kvinna MOVIE STAR rektangulär unisex VINTAGE
Order now and receive it...
between tisdag 18 and fredag 21 with Express Courier
between måndag 24 and torsdag 3 with Registered Airmail International


FUNKTIONER

Modellen kännetecknas av en stor front som monterar en romboiderad tapp i båda ändar och har ett rektangulärt linsfack, Flygare stil. Dessutom graveras en karaktäristisk trio av gyllene vertikala linjer på bron, vilket ger glasögonen ett märkbart distinkt element. Denna omisskännliga vintagestil - med början i mitten av 60-talet - har inspirerat en konstellation av kultfilmer, som har gjort vår biografs historia. Och ändå är denna linje alltid mycket populär, enhälligt betraktad som en vintergrön! Ramen är i polykarbonat, med Classic Sun Lenses (UV400 - cat.3) också i polykarbonat. Standardstorlek för vuxna och unga, därför lämplig för de flesta ansikten.
---
DETALJER OM ÅTGÄRDER
| | | |
| --- | --- | --- |
| Lins: 55 mm | Bro: 15 mm | Axel: 135 mm |

Framlängd: 145 mm
---
VÅRD

Vi rekommenderar att du inte lämnar glasögonen med linserna nedåt och inte förvarar dem utan fodralet. Undvik att hålla dem mycket länge på platser som utsätts för höga temperaturer.


FÖRPACKNING

Mjukt fodral av mikrofiber
Informationsanteckningar och taggar
* Om Kiss-märkesvaran inte är tillgänglig skickas en identisk artikel med motsvarande varumärke.

Tipo

Solglasögon

Modellnamn

McQueen

Tecnologia

Klassiska Solglasögonlinser

Protezione

CE-standarder, 100% skydd UV400

Materiale Montatura

Plast

Materiale Lenti

Polykarbonat

Linsens Bredd

55

Stile

Pilot, Rektangulär

Bärs

Regular

Target

Man / Unisex

Attributi

Bra valuta för pengarna

Confezione

Mjukt fodral av mikrofiber + förseglad väska

Anpassning

Optiska verk tillgängliga
Se hai necessità di sostituire le Lenti degli Occhiali, montandone di specifiche in base alle proprie esigenze, puoi farlo senza problemi! Offriamo infatti un Servizio Ottico all inclusive che - nel nostro High-Tech Lab convenzionato - monta Lenti di tutti i tipi, di tutte le diottrie e soprattutto... Certificate made in Italy.
È possibile commissionarci sia lavori ottici con prescrizione oculistica, sia lavorazioni estetiche sulle lenti (come colori o combinazioni di colori specifici, sfumature e gradienti particolari, ecc.). Le tipologie di possibili trattamenti sono svariati e vengono eseguiti su Lenti di alta qualità, a prezzi estremamente concorrenziali. Di seguito la gamma di trattamenti realizzabili:


1) LENTI DA VISTA MONOFOCALI ORGANICHE
2) LENTI DA SOLE MONOFOCALI ORGANICHE
3) Altre tipologie di Lenti acquistabili: PROGRESSIVE, BIFOCALI, FOTOCROMATICHE


*Qualora fossi interessato a ricevere un preventivo, recati nella sezione contatti e compila l'apposito form, selezionando come oggetto "Servizio Ottico". Per le lenti da vista è inoltre indispensabile allegare la prescrizione del medico oculista riportante la vostra diottria.
Kunder som köpt denna produkt köpte också:
30 andra produkter i samma kategori: